My Team
As a Financial Advisor for Northwestern Mutual, I am committed to helping my clients whether they are concerned for their own financial needs or those of their family or business. I don't do it alone. Here you will find a listing of the people who help make it happen.
Together, we stand committed to providing the best customer service possible. If you need assistance at any time, please let us know.
---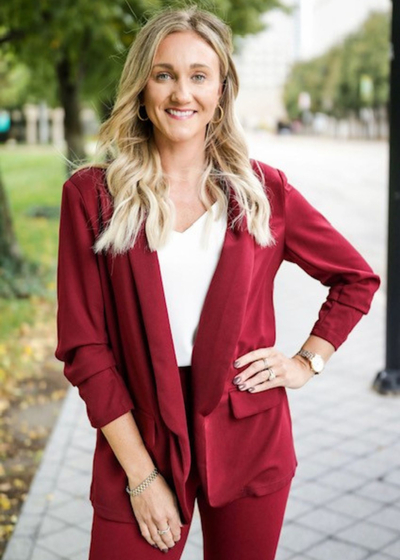 Danielle Nicole Ussary
Director of New Business and Communications
Office 816-531-6500

Danielle has been with Northwestern Mutual since 2013. Before joining Brent's team, Danielle was the Director of Development where she oversaw the mentoring and development of the new representatives in the office and ran her own financial practice in the Kansas City office.
Danielle holds a Masters degree in Health Professions Education from the School of Medicine, and the University of Missouri-Kansas City. She is passionate about serving the community and oversees the fundraising efforts for Alex's Lemonade Stand Foundation for the Kansas City offices. She is passionate about helping individuals achieve a more secure future and to create their own intentional lifestyles by working to understand their current situation to help them and to build life long relationships.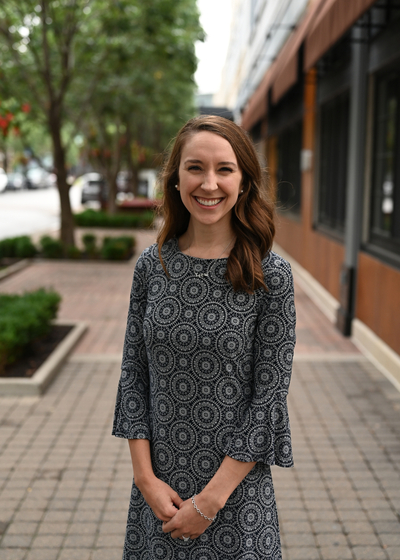 Ariel Boehringer
Financial Planning Assistant
Ariel began with Northwestern Mutual in 2016 as the IFP Assistant Operations Manager. Prior to her current role, Ariel worked as the Sales Execution Team Director in Sacramento, California. 
 
Ariel holds a Bachelor of Arts degree in Psychology with a counseling concentration from Azusa Pacific University. She is passionate about equipping financial representatives to establish successful planning practices that are known for their character, integrity, and professionalism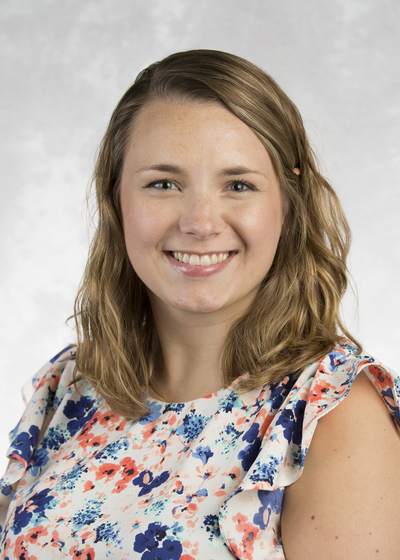 Lacey Weaver
Operations Manager
Fax 816-412-1559

Lacey was born and raised in Kansas City, MO. Lacey went to Maple Woods Community College to get her Associate in Arts. She then transfered over to Park University in 2015 and obtained her Bachelor's degree in Business Administration with an emphasis in Finance. She started her career as the Welcome Director/ SET Coordinator in 2015. In 2016, she moved to the Director of Advanced SET Services where she works closely with the representatives to focus on the financial planning of their clients. Lacey recently moved into the role of Director of Operations for the Kansas City in 2017.
In her spare time she loves spending time with her dog, playing tabletop games, and watching movies.